Welcome to Patsun Construction. 

Our expertise is building all styles of custom homes ranging from 1,500 to 10,000 square feet on various settings in Northern Connecticut and Western Massachusetts. Our flexibility over the years to adopt 

new innovations with ever changing technology has kept us at the top 

of our game as our reputation shows. James Patsun, Founder and President of Patsun Construction takes personal pride in being involved in the project whether it be a new custom home, addition, or a remodel from the beginning concept to the final design and execution from start to finish.

Unlike most general contractors we have a dedicated in-house team to handle many aspects of the project such as design, management, excavation, framing, roofing, siding, interior trim, kitchens, baths, and any other related projects that may arise. This highly trained team such as master carpenter Bruce Patsun with over 25 years with Patsun Construction places personnel on the projects to ensure quality control, professional workmanship and offer our clients a more personalized experience in the building process. Our success is attributed to the fact that we listen attentively to our clients ideas and expectations and try 

to customize and evolve the project giving them all the possible options to create a truly unique and individualized home to be proud of and enjoy for years to come.


Celebrating 30 years of beautiful homes.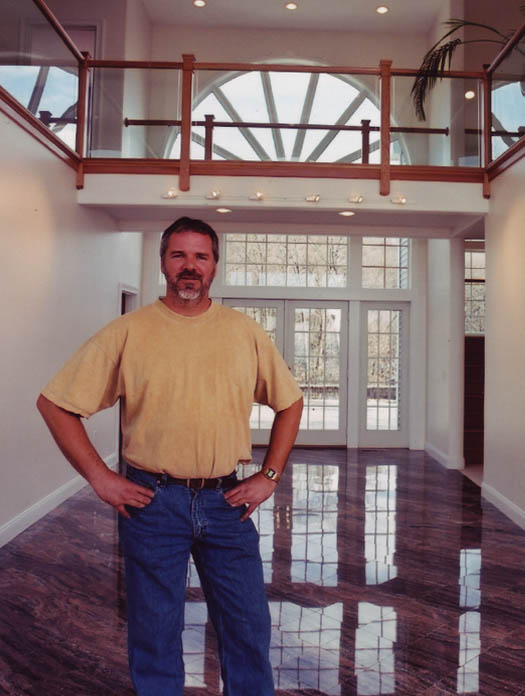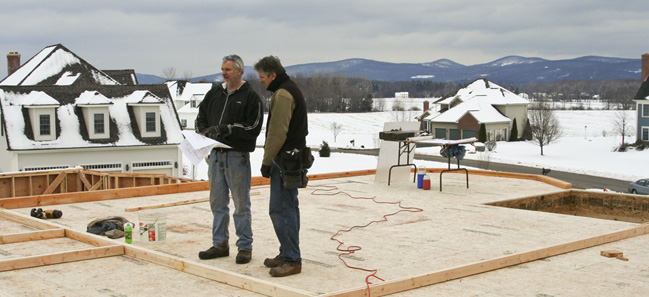 "Jim, the owner, is wonderful. 

I am very happy with the work and effort him and his people 

put into my house. I had many improvement and updates done along with an addition. They totally exceeded my expectations and worked dilagantly to keep 

me satisfied. I would highly recommend them to anyone and 

I will certainly be calling them again in the future!"

Founder and President

James Patsun

James Patsun and Bruce Patsun

Connecticut Registrations:

Home Improvement Contractor #0611184

New Home Contractor #0001561

Massachusetts Registrations:

Construction Supervisor #103966

Home Improvement Contractor #166216