Celebrating 30 years of beautiful homes.

As president of Patsun Construction for 30 years my reputation has been my primary focus. 

We use the highest quality products and services to ensure an efficient and well built project 

during the building process that our clients can enjoy for years to come.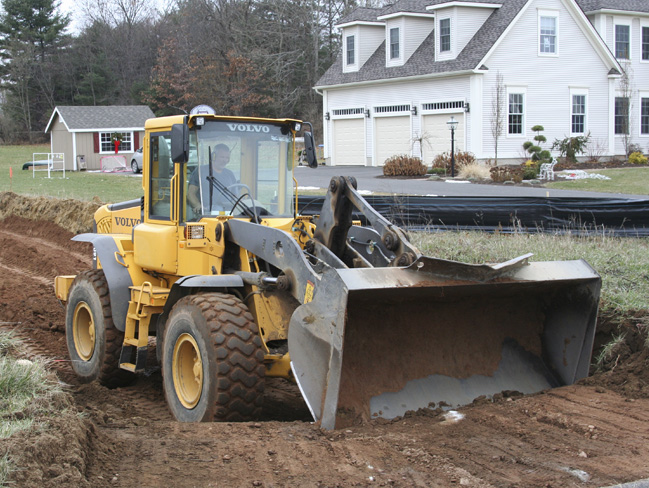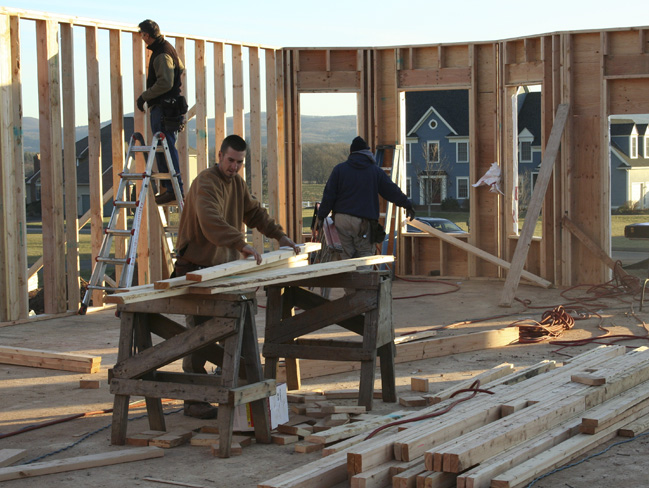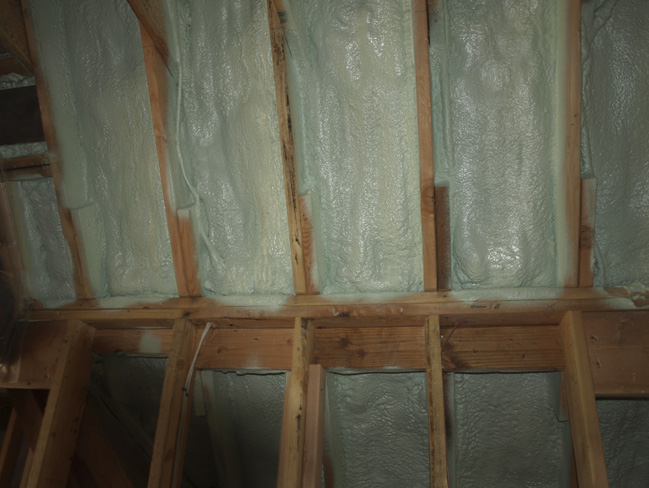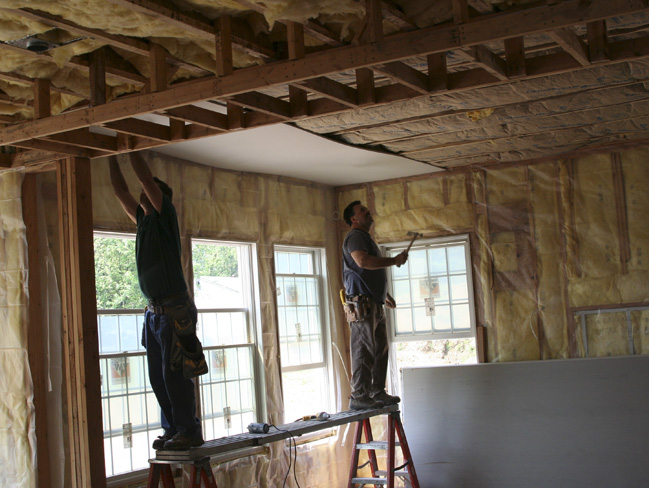 This section of the Patsun 

Construction website is currently 

in the process of being built.